Romance with Heart & Heat by Marie Matthew
Serialized RomCom audiobook show, brought to you by Contemporary Romance Author Marie Matthew. The stories contain explicit content and are intended for listeners 18 and over. Season 1: The Bad Girl List, a second-chance, fake dating serial romcom with all the feels set in California wine country. Find out how one life-changing vacation list puts the heart of Dominique Chen on the line when she meets sexy wine grower Trevor Moretti. Be sure to stick around at the end of each episode for the author's commentary. Feel free to email your reactions and questions to Marie @ romancingmarie at gmail. Marie love hearing from her listeners and strives to reply to everyone. If you can't wait to know what happens next, you can buy the paperback, hardback, eBook, or audiobook over at mariematthew.com.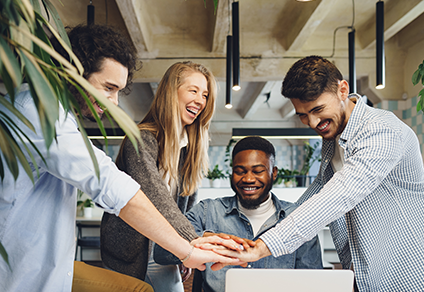 Your Title
This is the description area. You can write an introduction or add anything you want to tell your audience. This can help potential listeners better understand and become interested in your podcast. Think about what will motivate them to hit the play button. What is your podcast about? What makes it unique? This is your chance to introduce your podcast and grab their attention.